Newborn Jaundice Course 🔒
In this course (exclusive for paid subscribers), you will learn a new paradigm for understanding newborn jaundice through a circadian and quantum lens.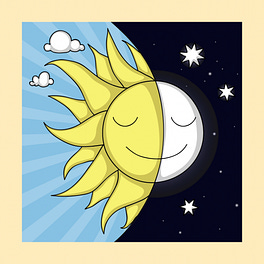 Brighter Days, Darker Nights
Circadian optimized pregnancy, birth, and family. Subscribe for free to get a protocol for your family or your clients. Become a paid subscriber to unlock the Newborn Jaundice Course and full archive. Become a Founding member to ask questions in chat.
"Insightful content and newsletter about circadian rhythm and lifestyle."
"I may have audibly grasped when I stumbled upon Nikko's publication. It's the resource I didn't know I was looking for. I highly recommend taking a look. Plus, circadian rhythms and menstrual cycles are an excellent pairing. "