Lifestyle
How the latest science about circadian rhythms can fit into your lifestyle without chaining you to your alarm clock or cutting you off from your friends, family, or work.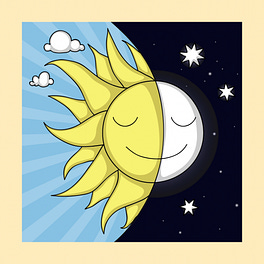 Brighter Days, Darker Nights
Circadian optimized pregnancy, birth, and family. Subscribe to get a free evidence-based protocol for yourself, your family, or your clients.